Have Your Best Year Ever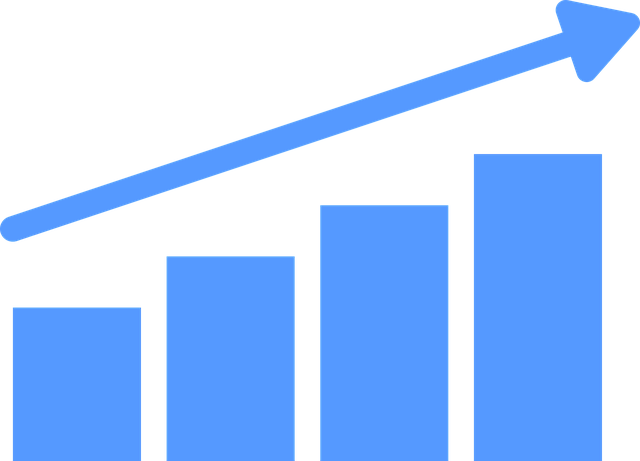 &nbsp&nbsp&nbsp&nbsp&nbspKeying in effectively on your team's natural competitiveness with the right reporting and compensation plans will give you your best year ever.
&nbsp&nbsp"With effective reporting everyone improves, even the guy at the bottom."
Most dealership's IT departments utilize Microsoft365 in some form which can include one of the greatest and most secure reporting infrastructure ever designed called SharePoint.
First, AST sets up an automated data extraction process to pull the results of your stores' operations every hour; sooner if you are a CDK store on DAP or DABE. If you are not on DAP or DABE we will use RPG. The data extraction process will push the information into a database (On-Premises or in the Cloud) and make it available to your reports that are online in your Microsoft365-SharePoint application.
There is no reason not to have the up-to-date information on all operating details. When the extraction is done, all the reports on SharePoint will refresh pulling the most up-to-date information from your database.
The process is simple and has been running in our client's CDK dealerships for over 10 years. AST builds the reports for you by modifying our vast library to meet your goals. It may be hard to imagine how effective this can be so here are a few examples:
Last Day Sales Contest We set the extraction to a higher frequency as we want to know every 30 minutes how the sales are progressing. In this case not only do we update the leaderboard and other reports on SharePoint, but we have SharePoint send a text to all salespeople (and Managers) when positions change. We also can arrange for a siren to go off when key events happen.


Compensation Plan Progress I've found that we create great compensation plans in the car business. These serve to motivate us but, if we don't keep the person apprised on what the pay plan calculation will yield, at least daily, we miss some of the benefits of the process. Even better, we show all employees that share the same pay plan together on the same report. This is where you see everyone improve, even the employee on the bottom. This works especially well for F&I Managers and salespeople in single stores and department Managers across multiple stores.


Complex Metrics Alot of times we hold back in our incentive plans because we don't know how to get the information together to calculate the metric we want to use. For example, what if we want to track how our Service Advisors perform selling operations for vehicles in different mileage ranges and model years? Who wants to do that calc everyday? With your database, these calculations are done by the report and shown on SharePoint updated automatically at the frequency you desire.
Up Logs Even though a dealership may not have the process computerized, information recorded on a log sheet or in a stand-alone Excel workbook can be put into the database as well to enable powerful follow-up effectiveness reports on your Salespeople, Team Leaders and/or Sales Managers.
CSI Scores Again even though a dealership may not have the process computerized, information delivered to you by the factory (and others) is easily maintained in your database/warehouse as well to enable powerful reporting that improves accountability.
Always Use your Data for Competitive Advantage
We hear this everyday in the business publications we read: how important your data is to achieving peak performance. The question has been up until now; where do I find it and how can I make it understandable and actionable?
Using your data in the manner I have described allows you to get top performance out of your people and pay them accordingly. That is, very well (because they are producing).
Conclusion
As the word gets out, and it will, you will attract the top performers in your area and their peak is higher than the peak of the ones you replace them with. As a result, your market share improves because you're outselling your competitors.
The process is simple but not easy. We are here to help.
Don't miss anymore opportunities to have your best year ever. Call me now at 702.498.8777!